Pueblo SacBe is a conscious community growing in the tropical forest between Mother Earth and the Caribbean sea. Our collective dream is to create community in a safe and respectful environment, encouraging awareness of our globe and harmony in our lives. Our focus is on creating a village that functions in union with the laws of nature and becomes sustainable with the ingenuity of the villagers and the abundant local resources. The SacBe community is committed to these goals and to drawing like minded people to share this tapestry of dreams. Much more than a gated development, Comunidad Pueblo SacBe is a diverse, creative private condominium of lots within the city limits of Playa del Carmen, Mexico.
---
Pueblo SacBe es una comunidad consciente que crece en el bosque tropical entre la Madre Tierra y el mar Caribe. Nuestro sueño colectivo es crear una comunidad en un entorno seguro y respetuoso, fomentando la conciencia de nuestro mundo y la armonía en nuestras vidas. Nuestro objetivo es crear un pueblo que funcione en unión con las leyes de la naturaleza y se vuelva sostenible con el ingenio de los aldeanos y los abundantes recursos locales. La comunidad de SacBe está comprometida con estos objetivos y con atraer a personas de ideas afines para compartir este tapiz de sueños. Mucho más que un desarrollo privado, Comunidad Pueblo SacBe es un condominio privado diverso y creativo de lotes dentro de los límites de la ciudad de Playa del Carmen, México.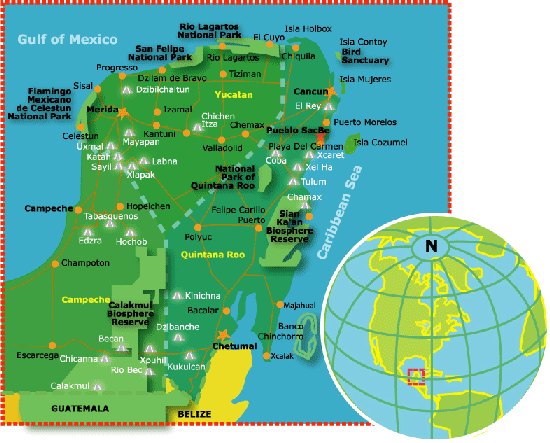 All contents of this website Copyright &copy 2020 Comunidad Pueblo SacBe A.C. All Rights Reserved.