Pueblo SacBe is a conscious community growing in the jungle between Mother Earth and the Caribbean sea. Our collective dream is to create community in a safe and respectful environment, encouraging awareness of our globe and harmony in our lives. Our focus is on creating an intentional village that functions within the laws of nature and becomes sustainable with the ingenuity of the villagers and the abundant local resources. The SacBe Team is committed to the project and our goal is to draw like minded people to share this tapestry of dreams.
---
Much more than a gated development, Pueblo SacBe is a private oasis located in the jungle within the city limits of Playa del Carmen, Mexico, the fastest growing city in North America.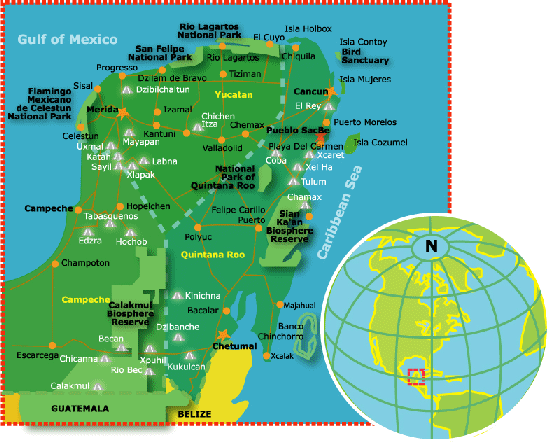 All contents of this website Copyright &copy 2012 SACBE VILLAGE, S.A. de C.V. All Rights Reserved.